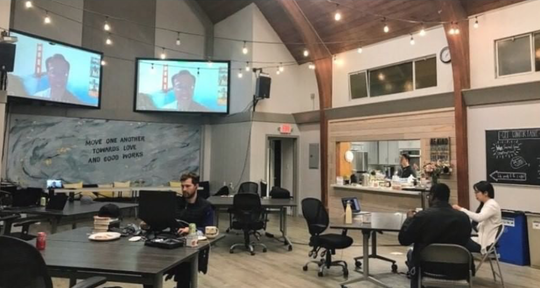 Great things happen when strangers code for the Kingdom to hack for the unreached.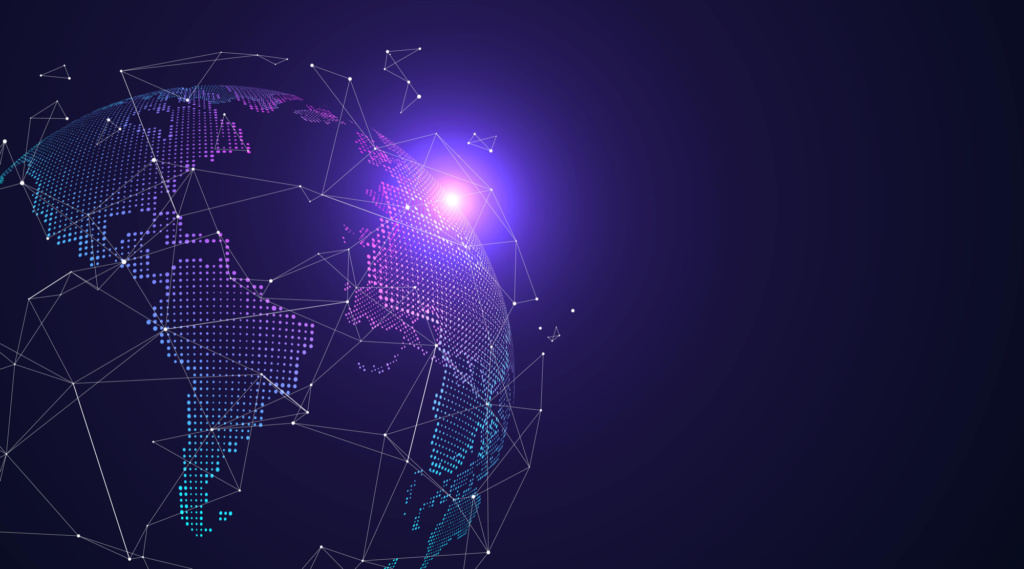 A pandemic makes ways for God's family to work together in powerful ways, especially over the global Internet.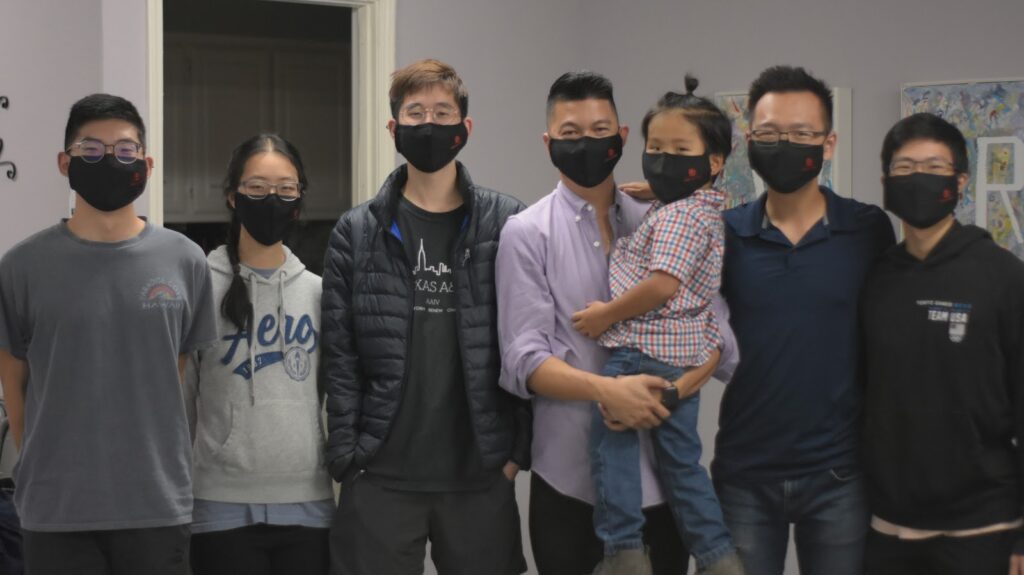 "There are three stages to every great work of God; first it is impossible, then it is difficult, then it is done."
– Hudson Taylor
Check out our origin story!