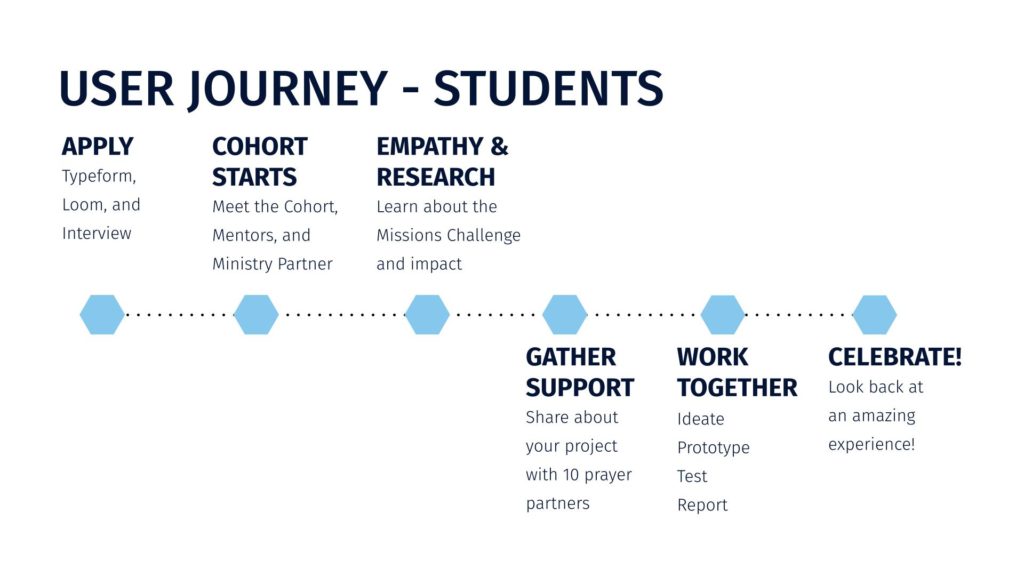 Techies. Missionaries. Writers. Strategists. Artists. Designers.  
They make every Zoom meeting, Discord message, and online game night joyful and worth the time!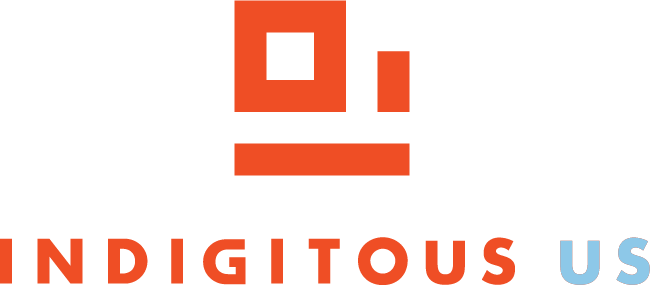 Indigitous Cohorts was such a rare and unique opportunity where I felt that my gifts were valuable in serving the Kingdom of God. I genuinely began to wonder what other opportunities God has in store for these gifts, and that was thrilling to see.
John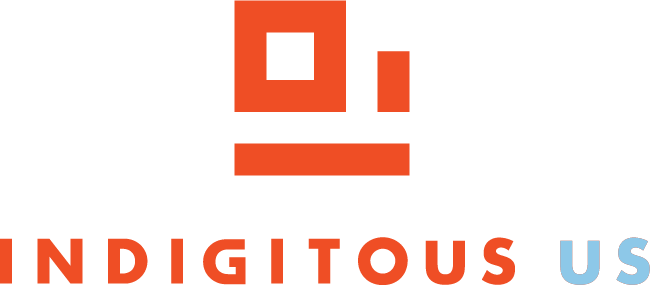 The cohort has introduced me to many enthusiastic and talented individuals across the country, many whom have had global experiences. Working with them has encouraged me to keep exploring the overlap of my abilities and God's heart for everyone to know Him.
Greta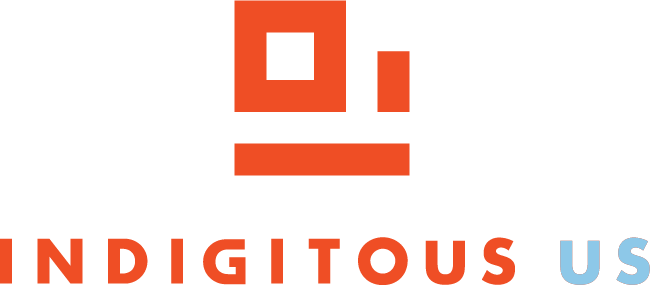 Indigitous Serve showed me the future of missions in the digital age! We work on projects remotely with people we've never met, yet the realm of digitalization does not change our unifying goal: to let more people encounter God.
Grace

I've been super encouraged to see the Indigitous Serve cohorts volunteering with their gifts in technology and design for the Kingdom. Excited to see what they work on next!
Matt

It was so great to see how their skills could be really valuable for missions. Indigitous Serve has brought so much life to our work!
Jaya