About one-third of the world remains Unreached, with little to no access to the Gospel.
Many Missions organizations and leader have been diligent and faithful. Yet, innovation and action are slow to follow.
The next generation has yet to engage in global missions. Furthermore, many don't know how to get involved or how much they have to offer.
Indigitous Serve's solution: "Crowdsource" missions through cohorts and micro-projects.
We bring together affinities and abilities at all skill levels. For each challenge there is to complete, we want to understand and address every angle. The situation can be complex and needs are many, but luckily, we have a process to streamline the moving parts and we have many hands to work.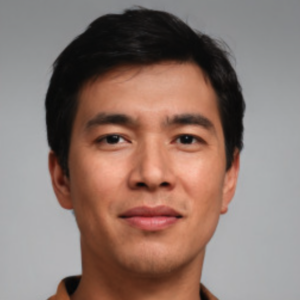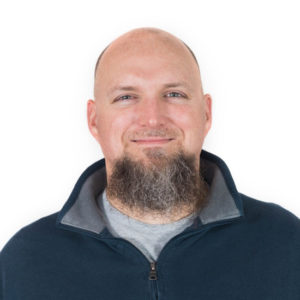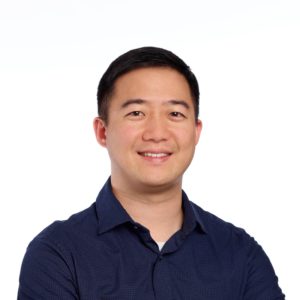 Alex
Q-CTRL | Head of Product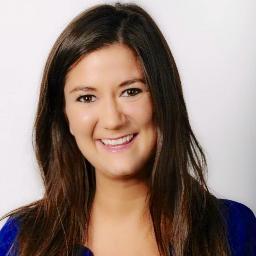 Christy
Prayfortech | Founder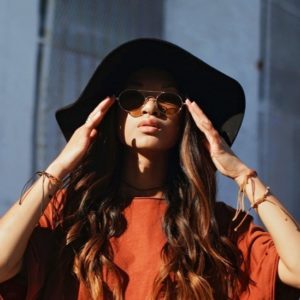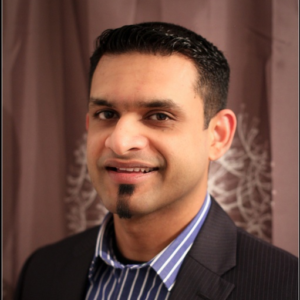 Kurian
40 Parables | Founder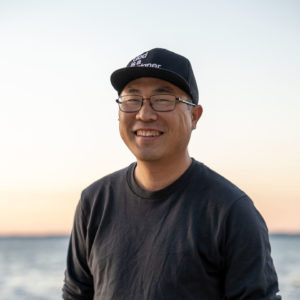 Matt
Basil Tech | Co-founder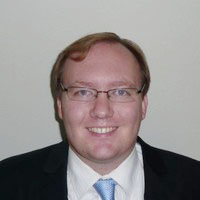 Mike
Ceriumsoft | Founder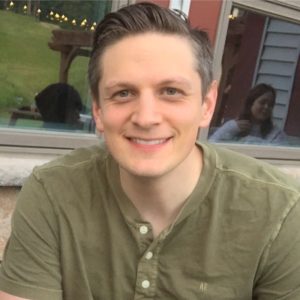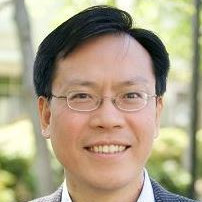 Wei-Jing
Cherith Analytics | CEO
Let's start at the beginning.