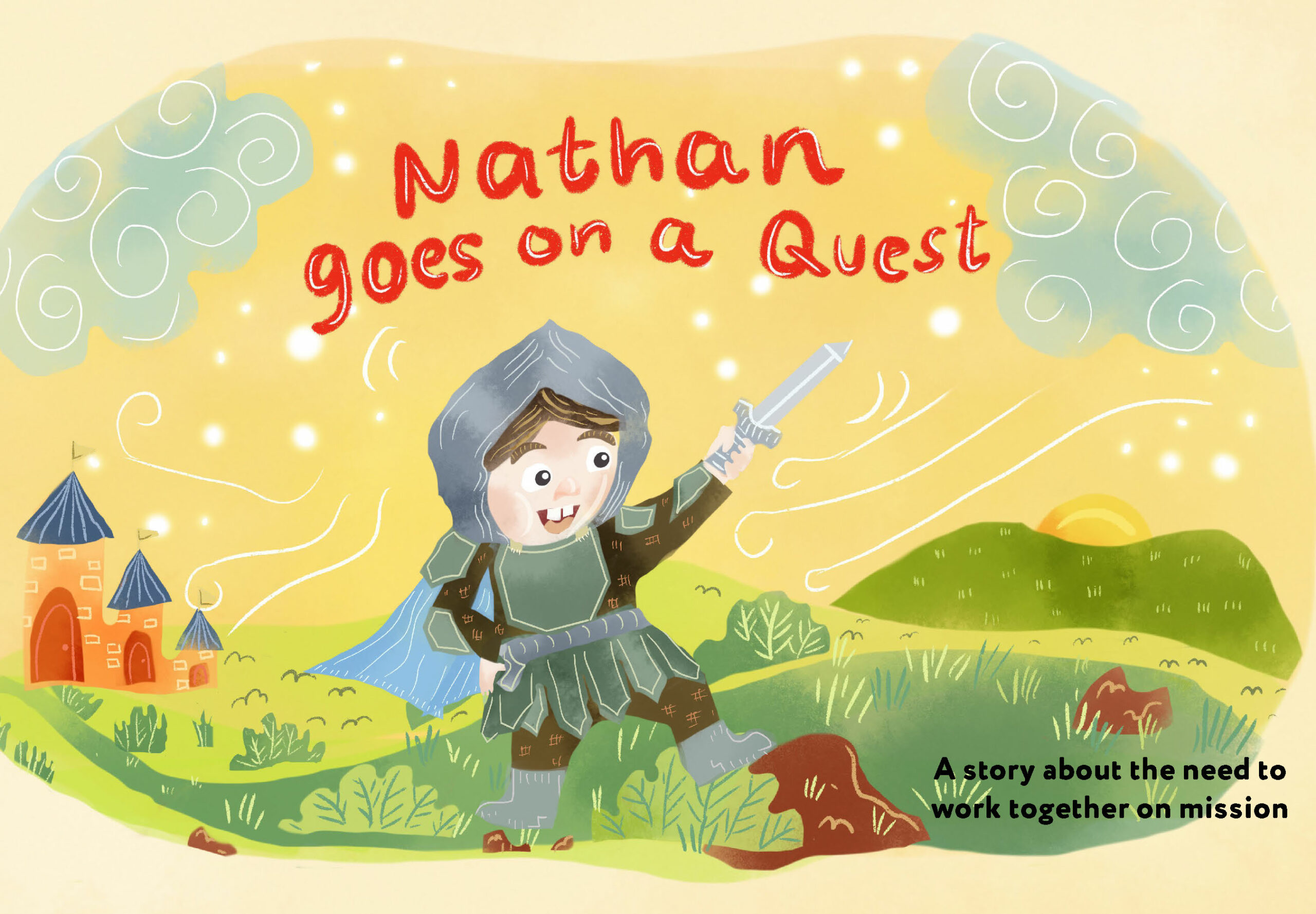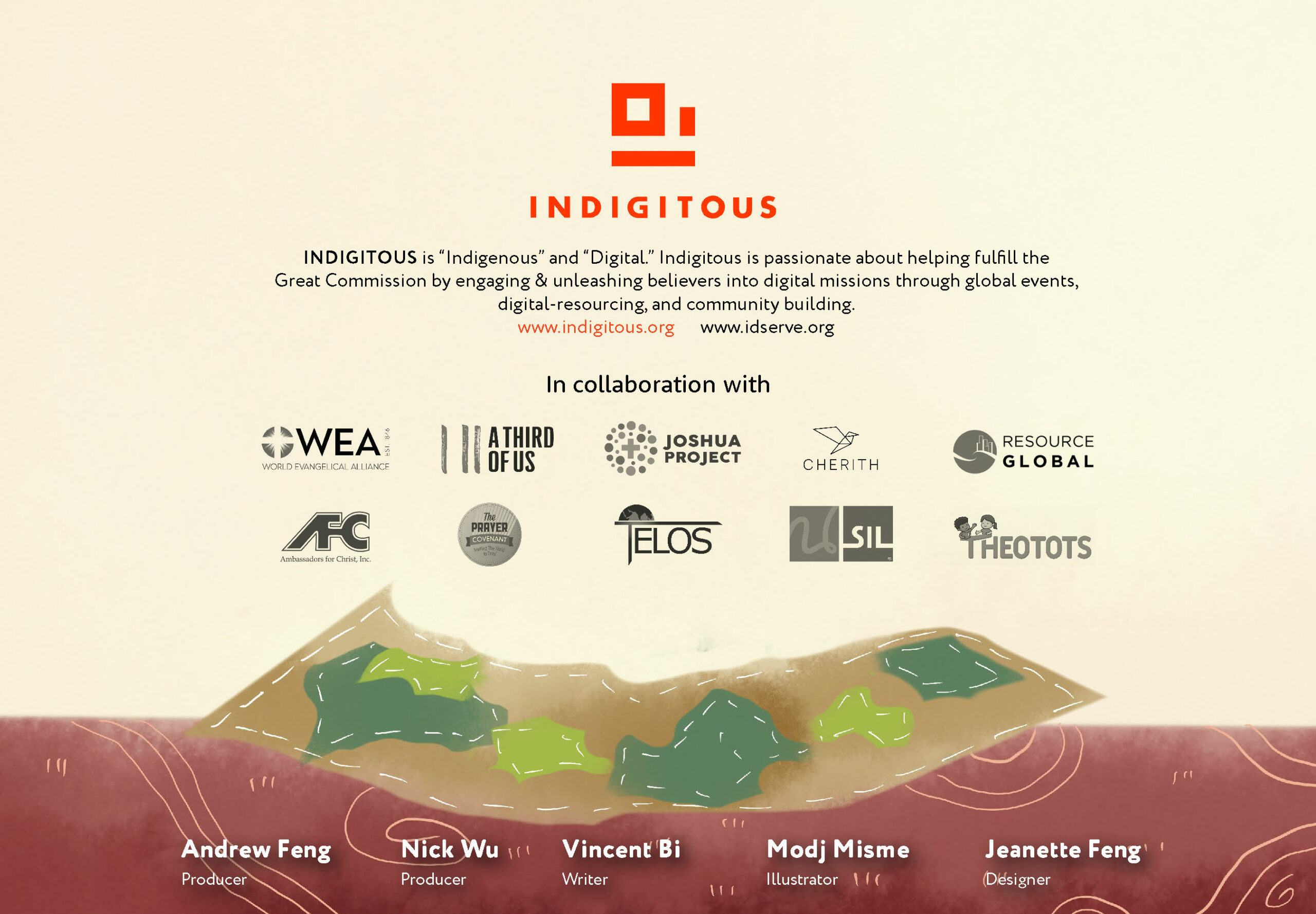 "Nathan Goes on a Quest" is the sequel to "Nathan Learns to Juggle," a story about missions for a third of the world.
Through a game of role playing, Nathan learns that he can't do it alone. He learns to make a new friend to help complete the quest. 
Learn more about how to reach one third of the world at
www.athirdofus.com
.
Consider donating to the project to see it go to print at our give link.