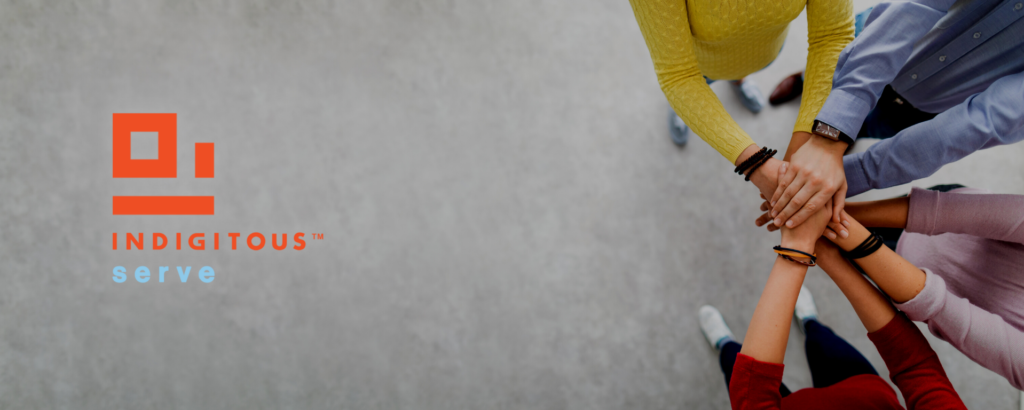 Hi Friend!
Welcome to the Indigitous newsletter, where you can read up on our latest updates.
At Indigitous, we're all about empowering and engaging believers to use their digital and creative skills for God's Kingdom and in global missions.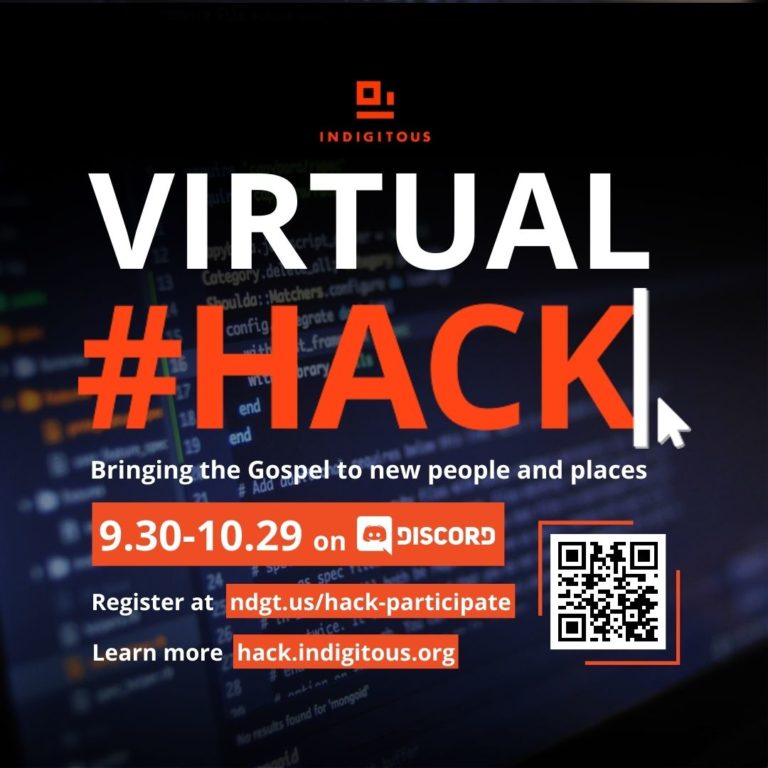 If you're interested, check whether your location is planning to meet in person or join virtually by registering below!

As we announced last newsletter, #HACK2022 is happening this coming October in less than a month!
#HACK is more than just an event. #HACK is a global event where 1,000+ participants across 40+ countries create digital solutions to accelerate the great commission.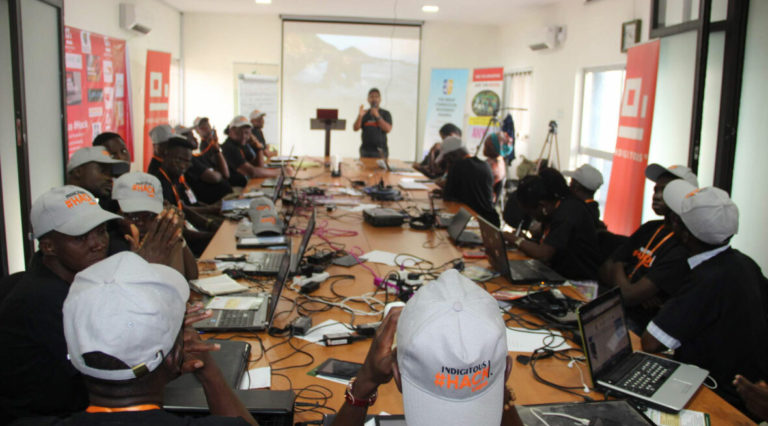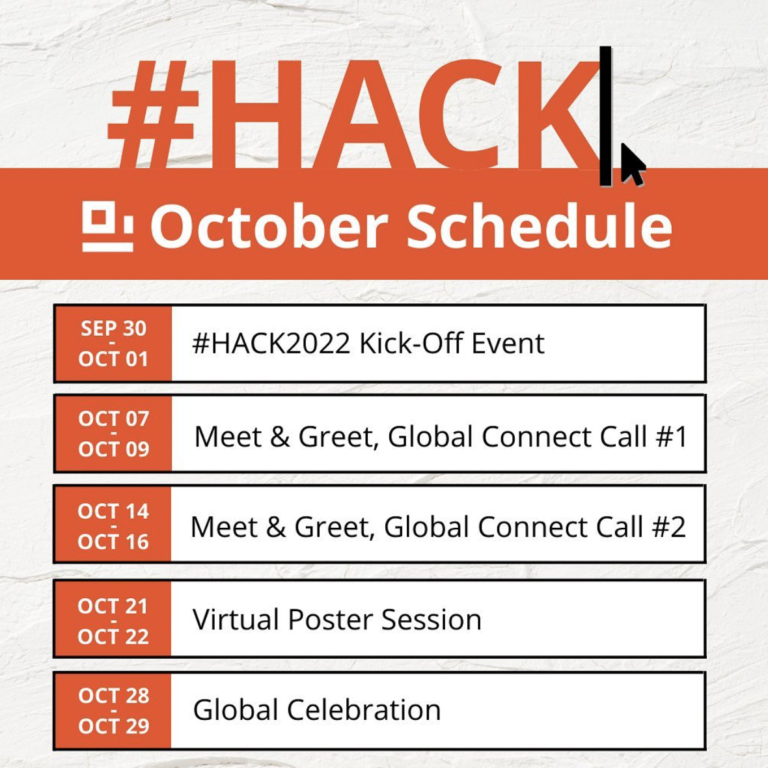 Our schedule above will garner connection and celebration as we aim to mobilize the next generation to take the gospel to new people, places, and spaces.
Would you know anyone that would be open to being part of the mentors program, and inspire this next generation?
Pray for campuses and cities to join HACK
Pray for our Virtual HACK – for people to join both in person and online
Pray for mentors who want to see the next generation champion the Gospel
If you would like to support us financially, visit our Give Page!