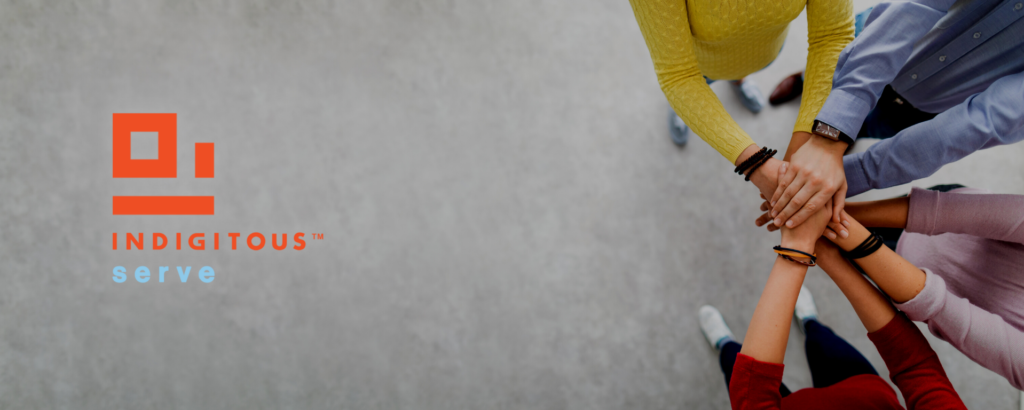 Hi Friend!
Welcome to the Indigitous newsletter, where you can read up on our latest updates.
At Indigitous, we're all about empowering and engaging believers to use their digital and creative skills for God's Kingdom and in global missions.
Apply for our Fall Cohort!
This coming Fall, we want to invite you to join in our mission and apply for our cohort.
If you know anyone interested, email nick@indigitous.org, and apply below!
We just wrapped up 8 weeks for our Summer Cohort!
During these 8 weeks, 15 student interns learned about missions and applied their skills in four projects.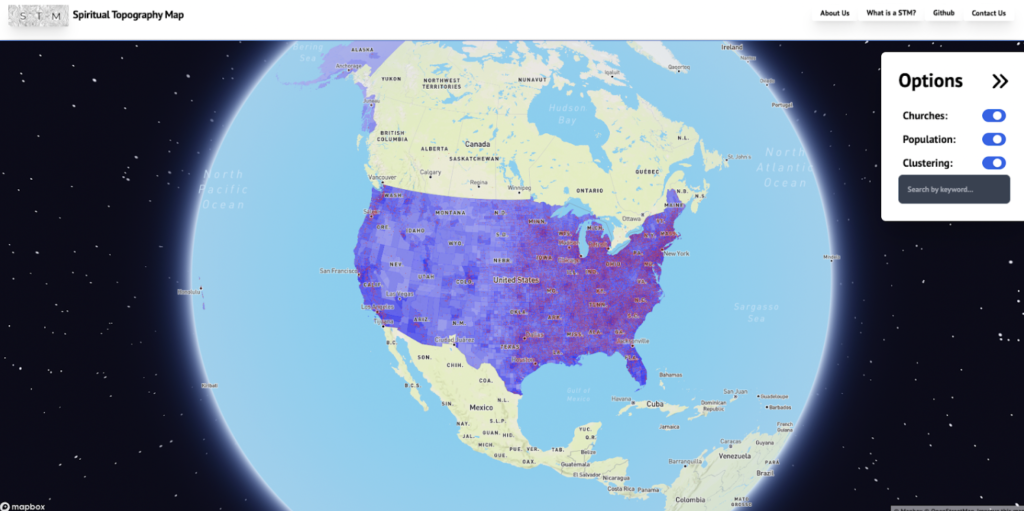 Objective
Spiritual Topography aimed to remix map data to signal "Theology of Place" to inform churches & ministries as they serve the cities God has planted them in.
Key Insights
Texas, North Carolina, and Georgia had the most churches

California was most populated based on population/church ratio

DC was least populated based on population/church ratio
Challenges
Improving end-user experience

Validating accuracy of data & drawing concrete insights
Suggestions Moving Forward
Layering more data on the map

Cleaning data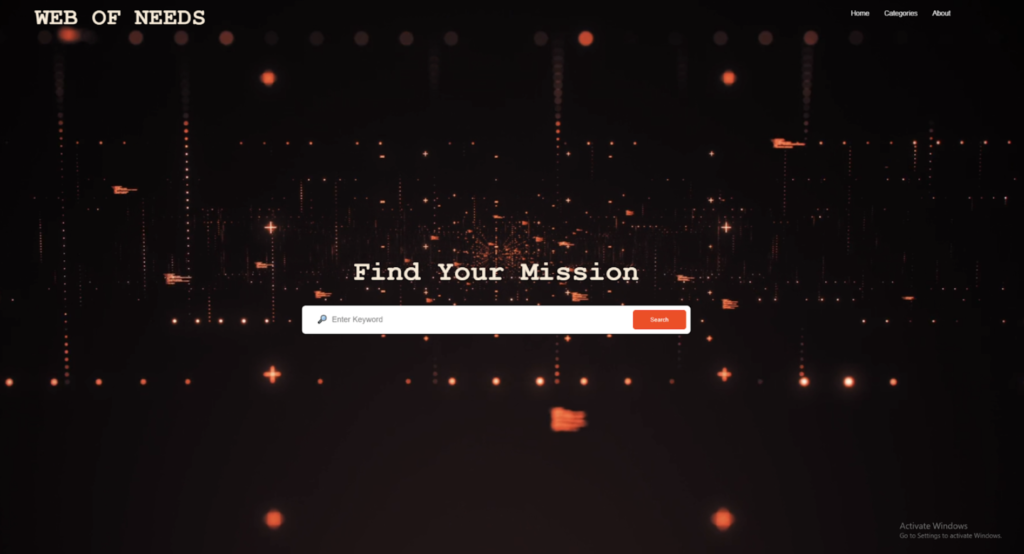 Objective
Web of Needs was a digital architecture designed to connect people to ministry projects that match their interests.
Key Insights
Applying what was learned in college and connecting it with faith
Challenges
Working on connecting Airtable with FastApi

Trying to connect Airtable to Node.JS
Suggestions Moving Forward
Create a more flexible system for filtering and sorting data

Build a better relationship between tags, tag groups, projects, and users in Airtable
SIL Quality Bible Translation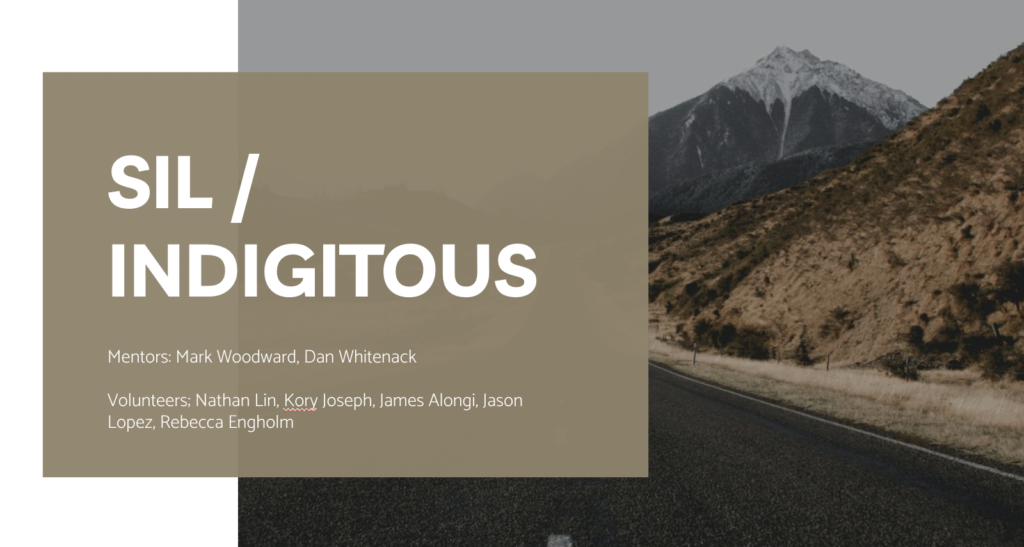 Objective
SIL is using AI to automatically answer comprehension questions for new translations. The goal is to help validate and check current Bible comprehension questions and generate new questions.
Key Insights
Different book syntaxes issues arose based on the different books of the Bible

The AI had trouble generating questions surrounding names

The AI had trouble processing verses mid-conversation
Challenges
Finding good, helpful questions that engage the AI to properly evaluating scripture
Suggestions Moving Forward
Translate good questions and answers into a gateway language

Using questions to train a new model in a gateway language
Upstream Bible Stories App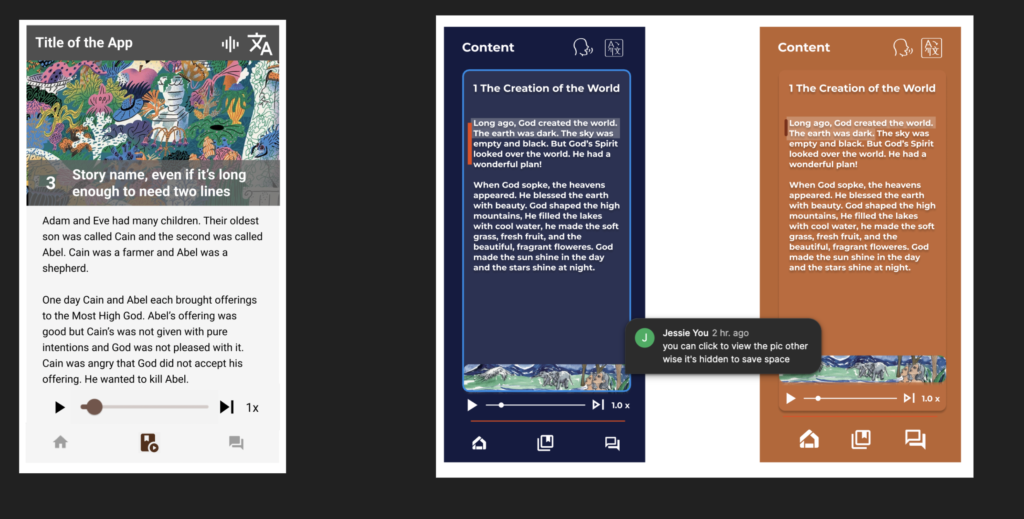 Objective
Upstream aimed to take highly crafted bible stories by two missionaries into a an app.
Key Insights
Learning general knowledge for UI design

Working in Flutter and being able to do state transition
Challenges
Learning Figma featureset

Learning to utilize Flutter
Suggestions Moving Forward
Find a way to share the app/story with others

Have ability to save favorite stories

Have ability to add notes to stories
Pray in thanks for the students and mentors from the summer cohort in joining
Pray for next steps for the mentors and ministries of the projects
Pray for our Fall recruitment and the people to join our cohorts
If you would like to support us financially, visit our Give Page!