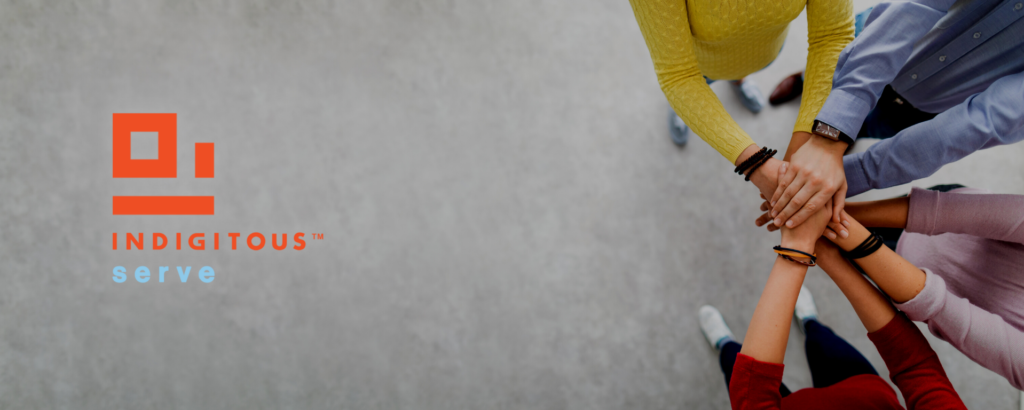 Hi Friend!
Welcome to the Indigitous newsletter, where you can read up on our latest updates.
At Indigitous, we're all about empowering and engaging believers to use their digital and creative skills for God's Kingdom and in global missions.
We are wrapping up week 6 for our summer cohort, and wanted to share updates from our projects!

Spiritual Topography Update
For Week 1, we finalized user research and made a couple web scrapers. We are trying to find a good geocoding API, as the ones we were using all had monthly usage limits (which aren't enough), and the only free one we could find is limited to one request per second and has poor quality.
Prayer Request: To catch back up on work for this coming week with joy unto the Lord and to find good resources: data sources, geocoding API, etc…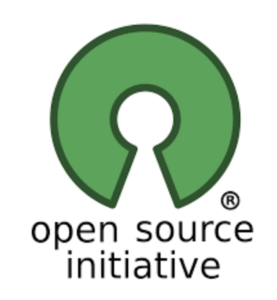 Web of Needs Update
We have set up our Github repo and Trello workspace, and have two people currently working on the search bar and two people working on search tags. Our teams are now making progress on learning FastAPI and looking to start coding.
Prayer Request: Time management and wisdom for the coming weeks of work and personal life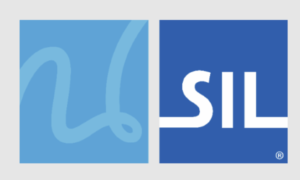 SIL Multilanguage AI Update
The team has continued to work on improving SIL's AI model by looking through comprehension questions on Label Studio.
In addition to looking through the current data and asking new questions, our next step is to create some visualizations of the data to present the kinds of questions and answers we have, the way we have evaluated them, etc…
We will also be reaching out to another group that creates Bible quizzes and asking them for their questions to give to the AI.
Prayer Request: To find the best questions we can ask the AI that will help it improve, and create visuals that clearly present our the work we've done

Upstream Update
For the past two weeks, Jessie, our designer, has been working with David, one of our lead mentors, in communicating with the clients of the app to gather information about what they would like to see (design-wise) for the app.
On the other hand, Eric and I (Charlie) have been working on learning a programming language called flutter, which is being used to program the app. We have successfully implemented a grid view for the listing of stories using flutter, however we've run into technical problems that need further weeks of learning and work.
Prayer Request: Continued progress in both the design and programming aspects of the overall app, and having patience and grace towards changes that result from user feedback
Get updates on projects at our Instagram!
A Morning Tradition to Change the World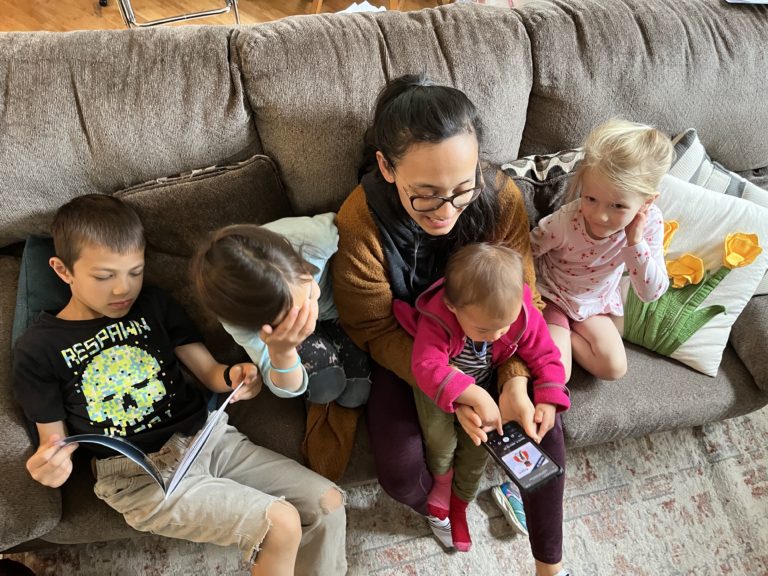 Here's a short snippet of an article Alyssa wrote on our blog about a how she uses different resources as morning tradition for her children:
"The resources I choose must provide mirrors and windows without missing the point:
God has made us, saved us and called us to pray for AND go to the least reached parts of the world with His good news.
But this mission will be met with opposition. The prayer guide and podcast don't leave out the ugly bits, which gives me an opportunity to explain and model prayer about persecution, addiction, cultural annihilation, poverty, and violence in an age-sensitive way. Jesus told us, "In this world you will have tribulation, but take heart, I have overcome the world!" (John 16:33).
The larger our family grows (I'm expecting number 5!) and the older our children get (we just ordered standardized testing for the first time for our eldest), I realize it's true: we are given just a few short years to influence our children directly within our home.
But those years shape how they will wield their own influence out in the world."
Pray for cohorts on working together and finishing their projects in the next 3 weeks
Pray for cohorts in the fall – for alumni continuing and new people joining in
Pray for the Indigitous US team in preparing for the global hackathon this Fall
If you would like to support us financially, visit our Give Page!