SUMMER COHORTS STARTING SOON!!!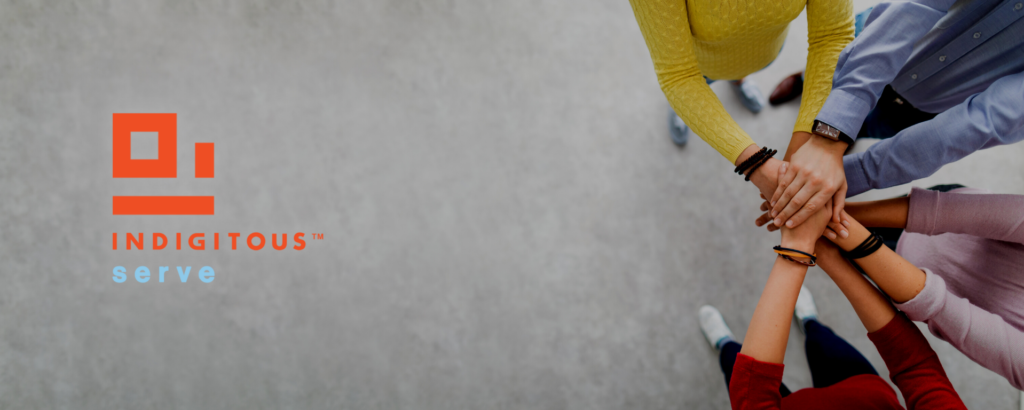 Hi Friend!
Welcome to our newsletter! Find the latest updates in what Indigitous is doing in the US.
At Indigitous, we're all about empowering and engaging believers to use their digital and creative skills for God's Kingdom and in global missions.
Summer Cohorts Have Started!
In the last week, the cohort shared their personal testimonies and trusting in Christ for their path.
We are having a "Learn About Missions" night this week with guest speakers in missions and technology. Included are people from Joshua Project, Frontiers, Basil Tech, SIL, and Upstream.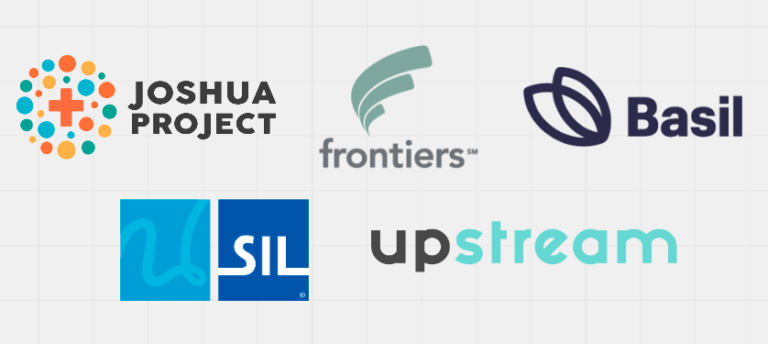 In the following week, we will be running a Design Thinking workshop!
If you're interested in joining or know someone who would be interested, please email nick@indigitous.org.
"Nathan Learns to Juggle" Update
On the International Day for the Unreached, we launched a book, "Nathan Learns to Juggle", to help illustrate that point.that a third of the world is still denied access to the Gospel, and released it via our newsletter & website.
Over the past month, we've added several additional pages to the book and wanted to share to you here!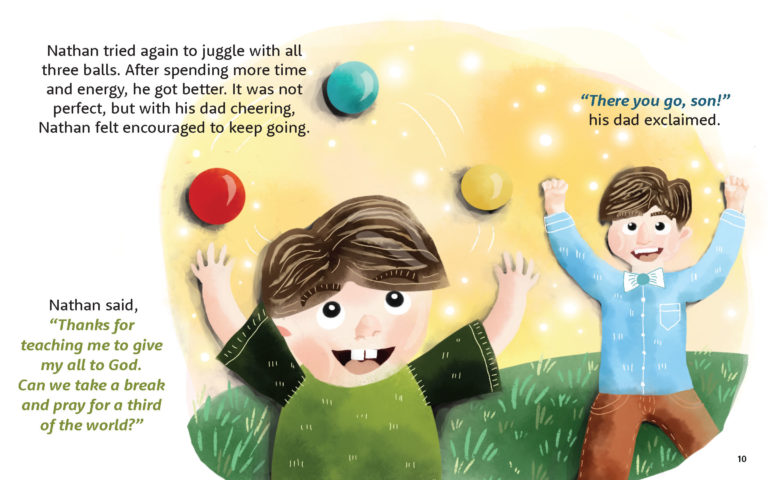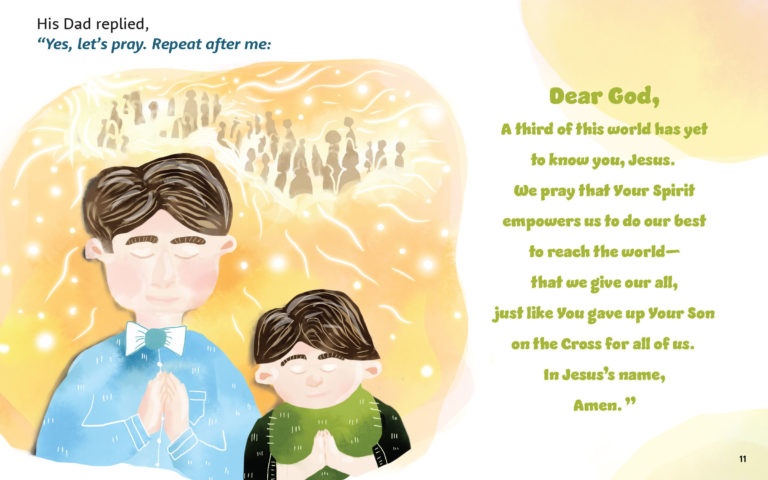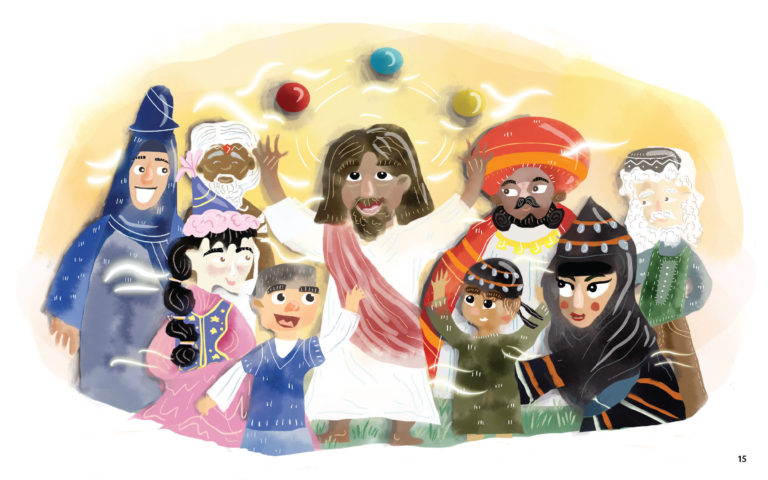 It is also available as a digital download at our website:
National African American Missions Council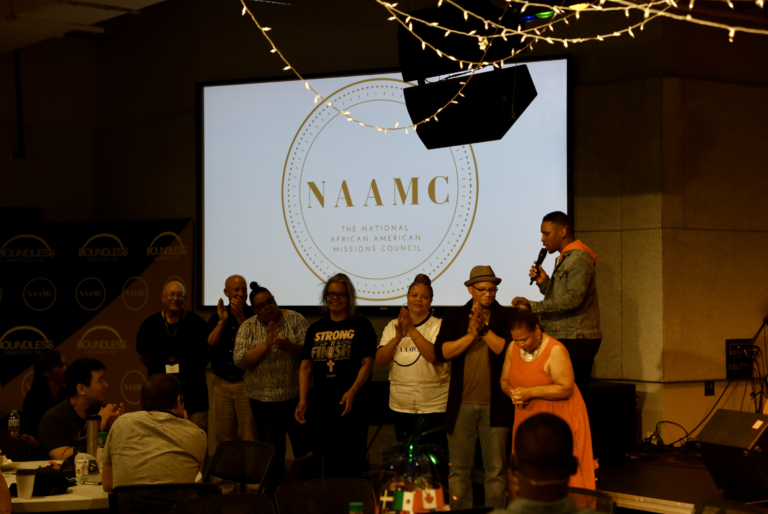 Last week, we had the privilege to go to Virginia to attend the National African American Missions Council (NAAMC).
NAAMC is recognized globally as a trailblazer in the world of missions and has worked tirelessly to transform people into effective advocates in establishing a global missions ministry within their local church.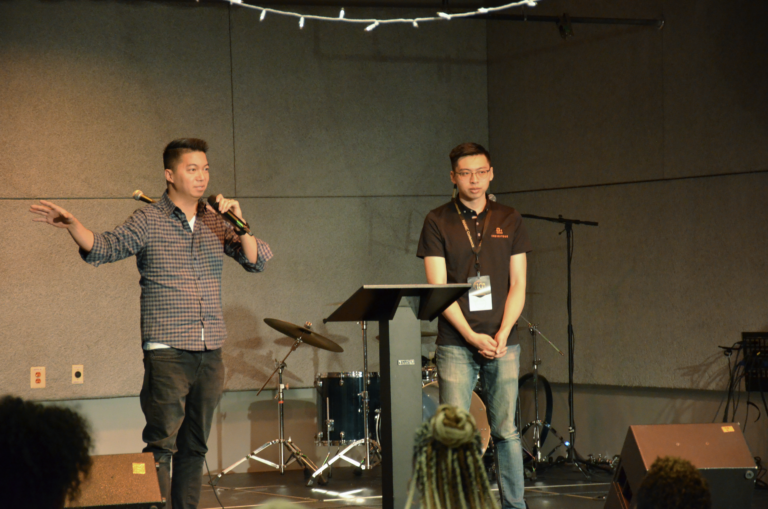 While we were there, we gave 4 workshops teaching digital evangelism and sharing digital resources. We also shared current strategies being used in missions.
On the last day of the conference, we had the privilege to present Indigitous on stage in front of 150 people, including representatives from over 30 missions organizations
Pray for mentors to help guide the students in the coming projects
Pray for students in the cohort to continue to grow missionally as they meet and work on projects together
Pray for people who are aligned with our mission to provide support (prayer, finances, etc…)
If you would like to support us financially, visit our give page!