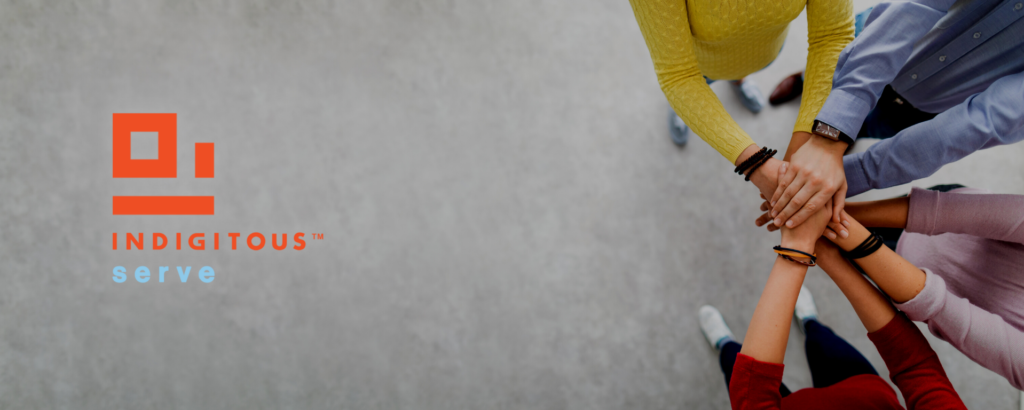 Hi Friend!
Welcome to the Indigitous newsletter, where you can read up on our latest updates.
At Indigitous, we're all about empowering and engaging believers to use their digital and creative skills for God's Kingdom and in global missions.
#HACK2022 Winning Projects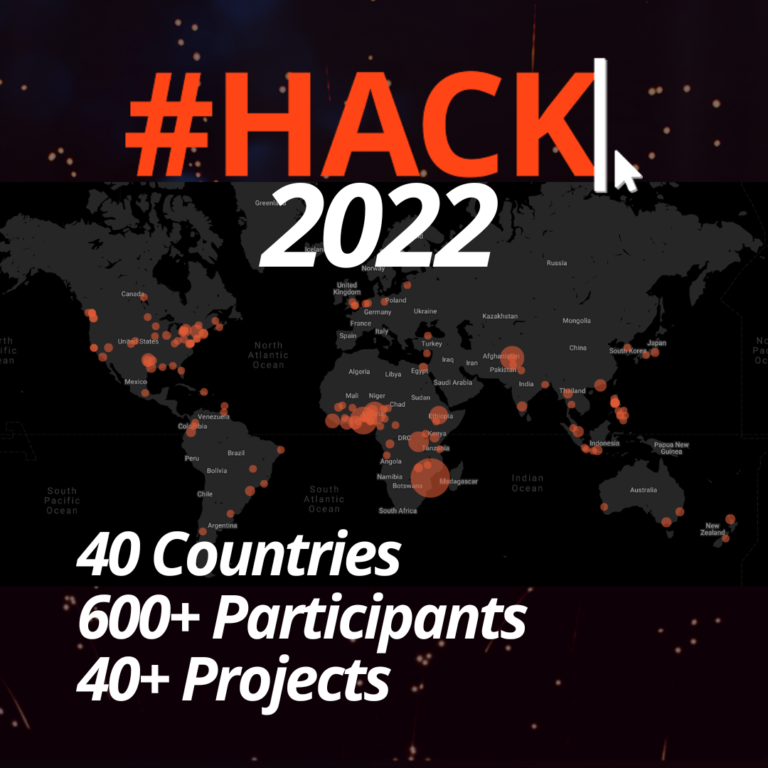 #HACK2022 wrapped up last week with 40+ countries and 600+ participants collaborating in over 40 projects!
We had over 30 mentors help in serving and 10 judges review the projects. 
Our challenge-specific winners:
We also highlighted awards to:
To see all of the submitted projects, check out the Project Gallery.
Highlights from Virtual #HACK
Virtual #HACK was held throughout the full month of October on Discord. We had over 300 participants join our server from around the world. 
From before #HACK began, we held prayer meetings every morning for 50 days to pray for the participants and the impact that would come from #HACK. 
We also hosted dozens of virtual sessions including:
Kick Off Event

Ideation Session

Faith and Open Source

Missions + Tech Panel

5 Devotionals
We even received a shoutout from Rick Warren of Finishing the Task!
If you are interested seeing the projects or joining the community, send us a reply and we can give you the invite link.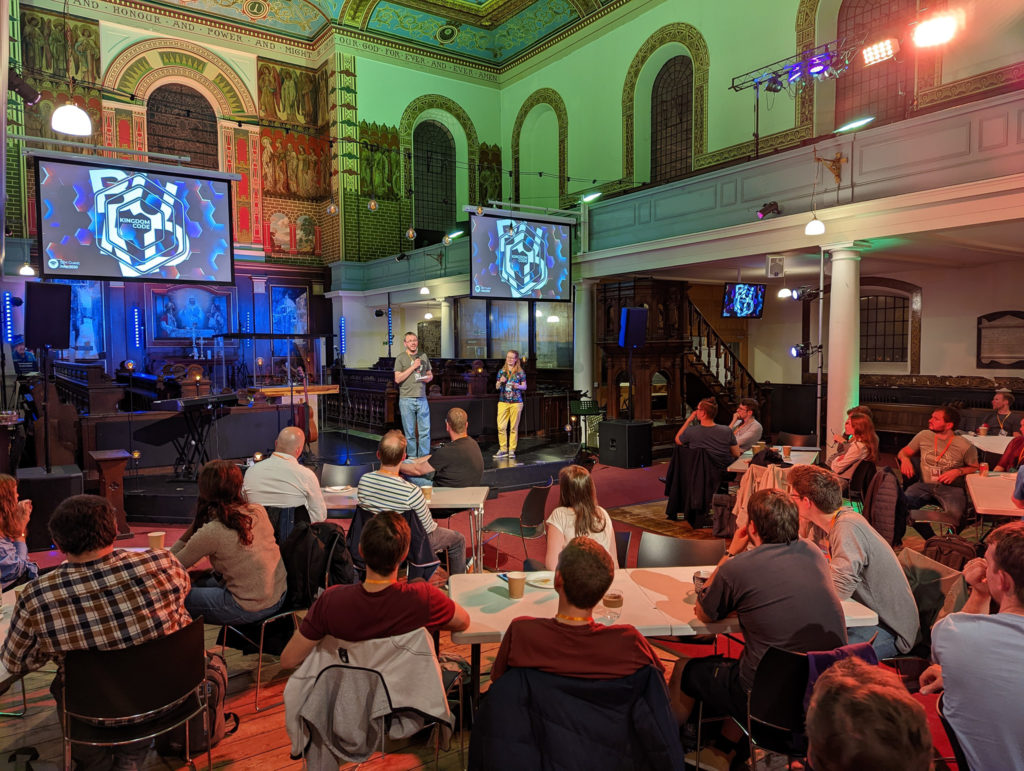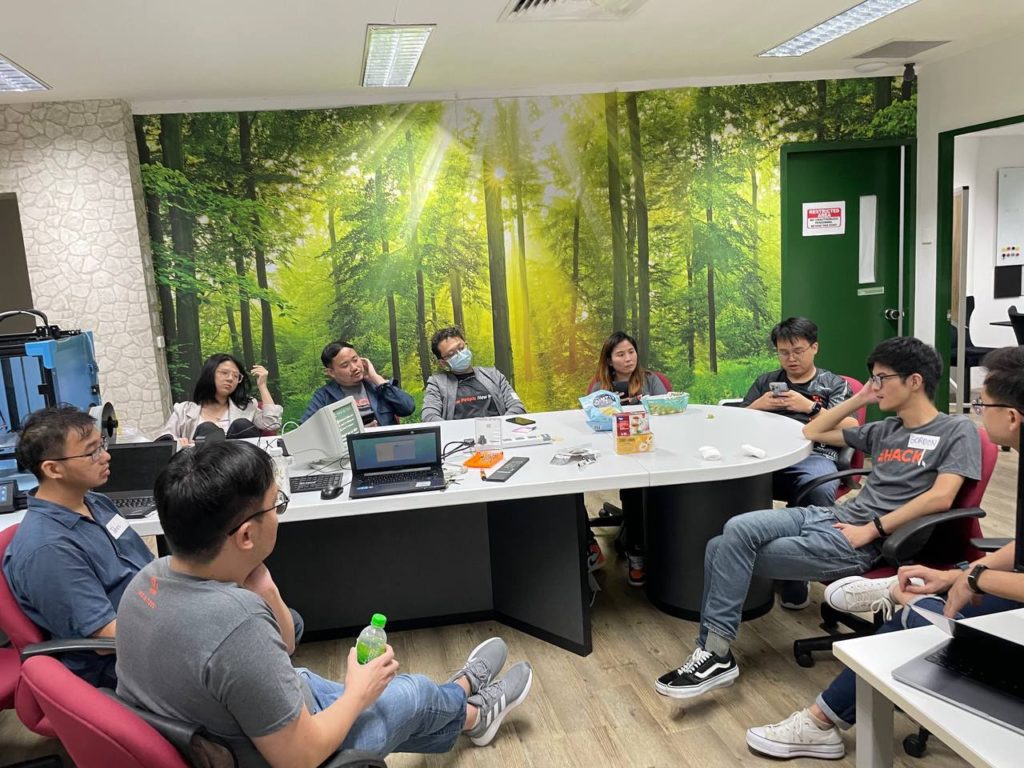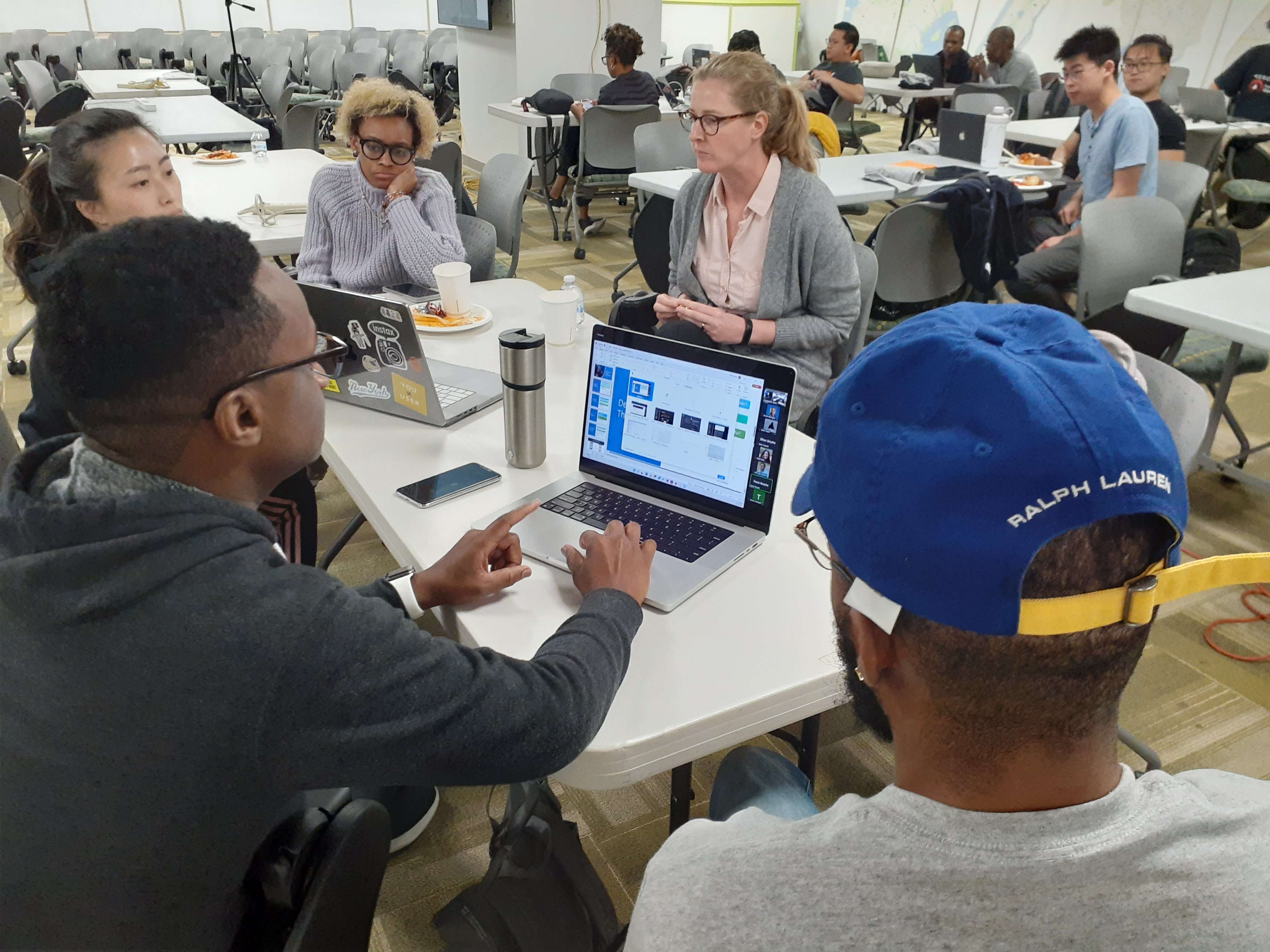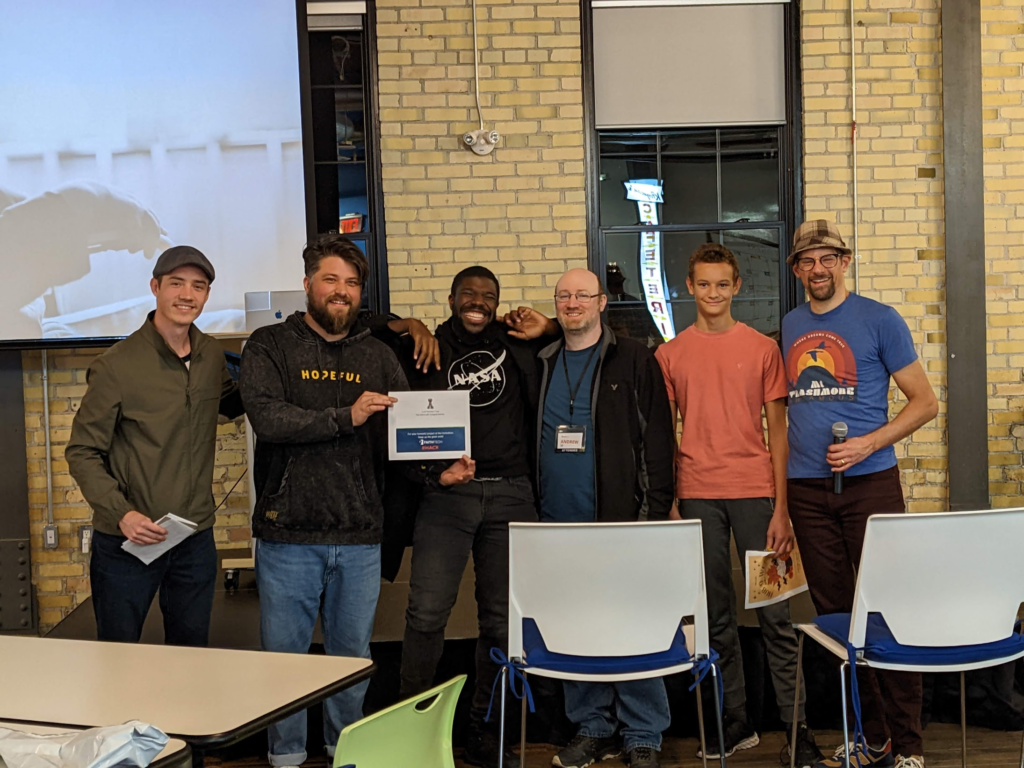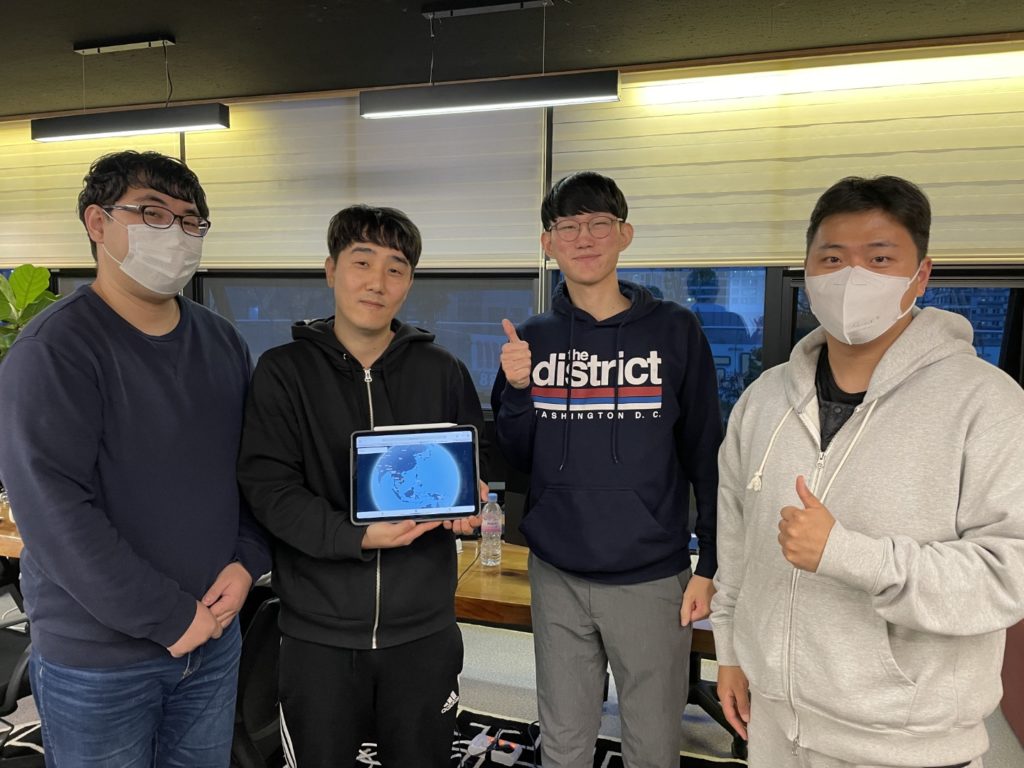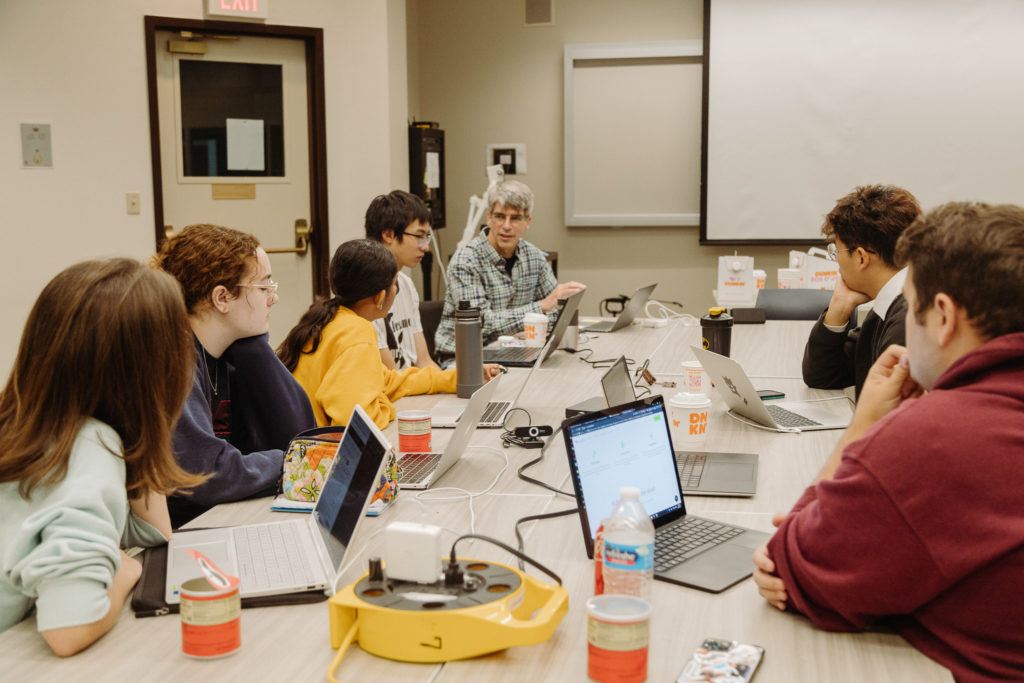 Pray for #HACK community to continue as a walk, rather than a sprint. Praise the Lord for the turnout! Pray for planning teams to brainstorm and be aligned with God's vision to equip each other.
Urbana We're in the preparation phase for logistics and praying for meaningful connections!
Pray for support raising for upcoming projects in 2023.
If you would like to support us financially, visit our Give Page!