INDIGITOUS US 5/30/23: Spring into Summer
Greetings from Indigitous US!
Spring zipped by as we received feedback and positive responses from our winter projects, especially our AI 'zine and our BAM report. Explore it now!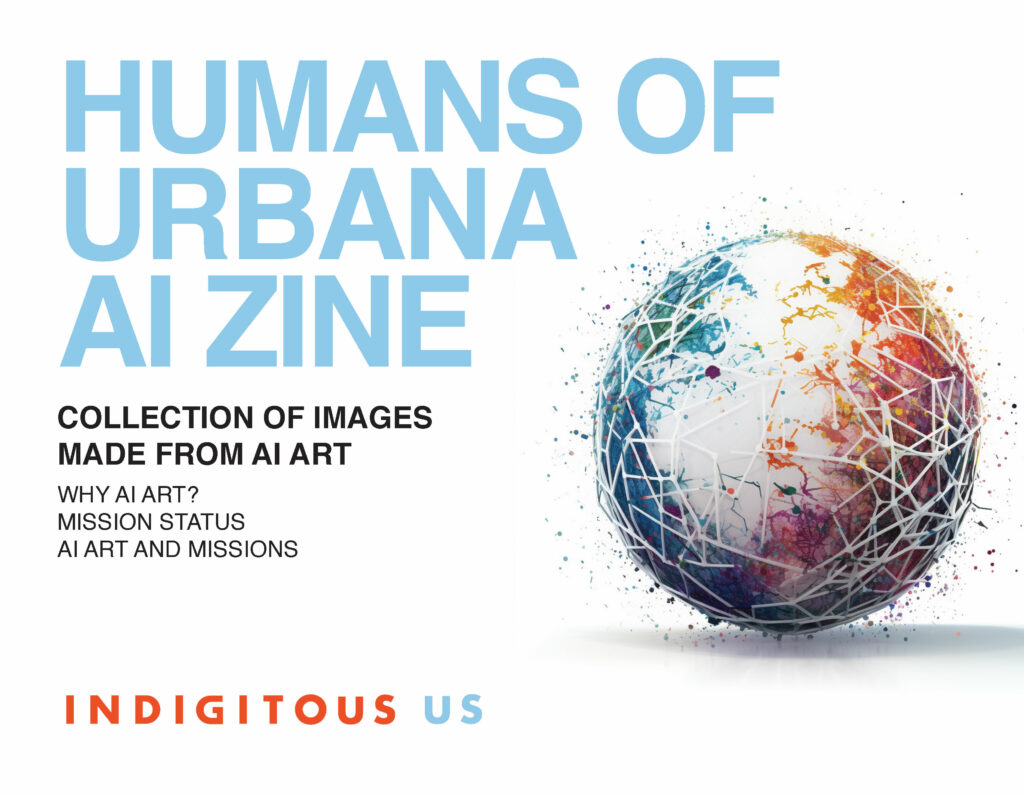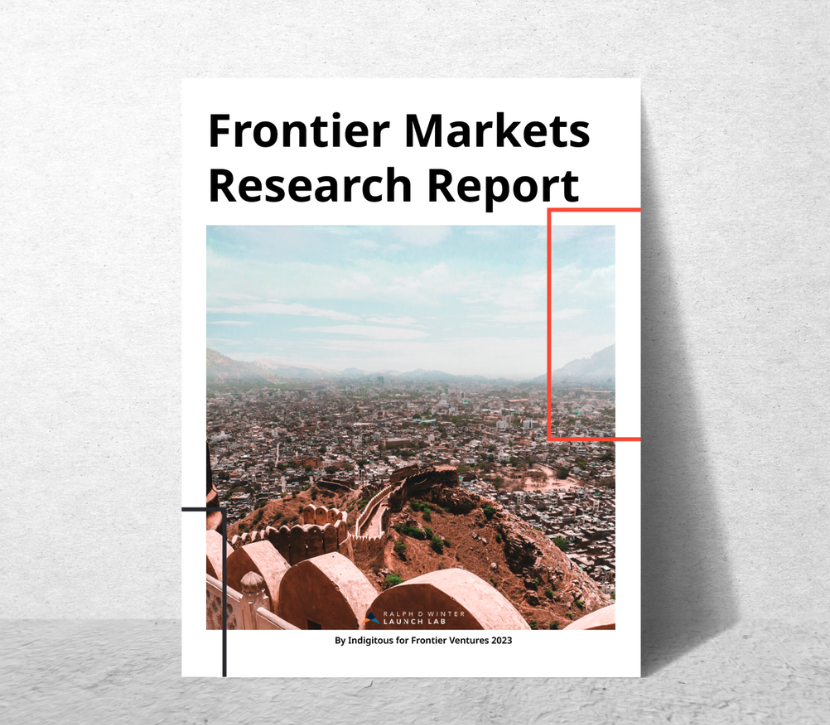 Praise God for the 200+ talented applicants that showed interest in our cohort program! We are excited for the 15 interns in the midst of orientation, which includes team building and learning from different missions resources.
We are praying for:
finalized ministry partnerships that suit both the ministry need and the students' interests and skillsets.

mentor engagement and kingdom-minded relationship building.
Sharing Knowledge and Experiences
We presented a talk on the potential of Virtual Cohort-Based Learning during EMS (Evangelical Missiological Society) 2023 conference in April.
The talk had the potential to revolutionize the way we collaborate in a cohort for digital missions, creating a more engaging and effective learning experience for the next generation.🚀
In May, we also traveled to Chiang Mai, Thailand to meet other Indigitous teams! Attendees exchanged projects and prayers about faith + technology. Our team member shared about the power of crowdsourcing in missions work and a Philippines sister led a design-thinking workshop.
We are praying for: 
our June workshop at Association of Christians Ministering among Internationals (ACMI) to be heard by the right individuals and spark vision.